The giant in the gray suit snapped into a serious and professional tone, speaking slowly and deliberately, "In precisely 34 hours, 22 minutes, and 18 seconds, armed assailants will take everyone you see hostage, killing several."
The brunette in the leather coat seemed to perk up at this news, "Do our orders include direct engagement?" He rubbed his hands together, "I do enjoy direct action!"
"Yes, brother, we all know that. Unfortunately, negative," replied the blonde. "Indirect, third party only." The giant in the cowboy hat was horrified, "NOT HER! But why?" He turned away in disgust and gripped the handrail in frustration, "She's the worst! Seriously the ugliest creature I have encountered, well, since…."
"Cleopatra?" Blonde offered.
The bigger giant shook his head, "Ok, let's not go overboard; she's no Jezabel."
"Yeah, but to be a Jezebel, you must believe in something."
Grey suit turned around, facing the same direction as his brother, "Oh, she believes in something all right." He paused for effect, "Herself."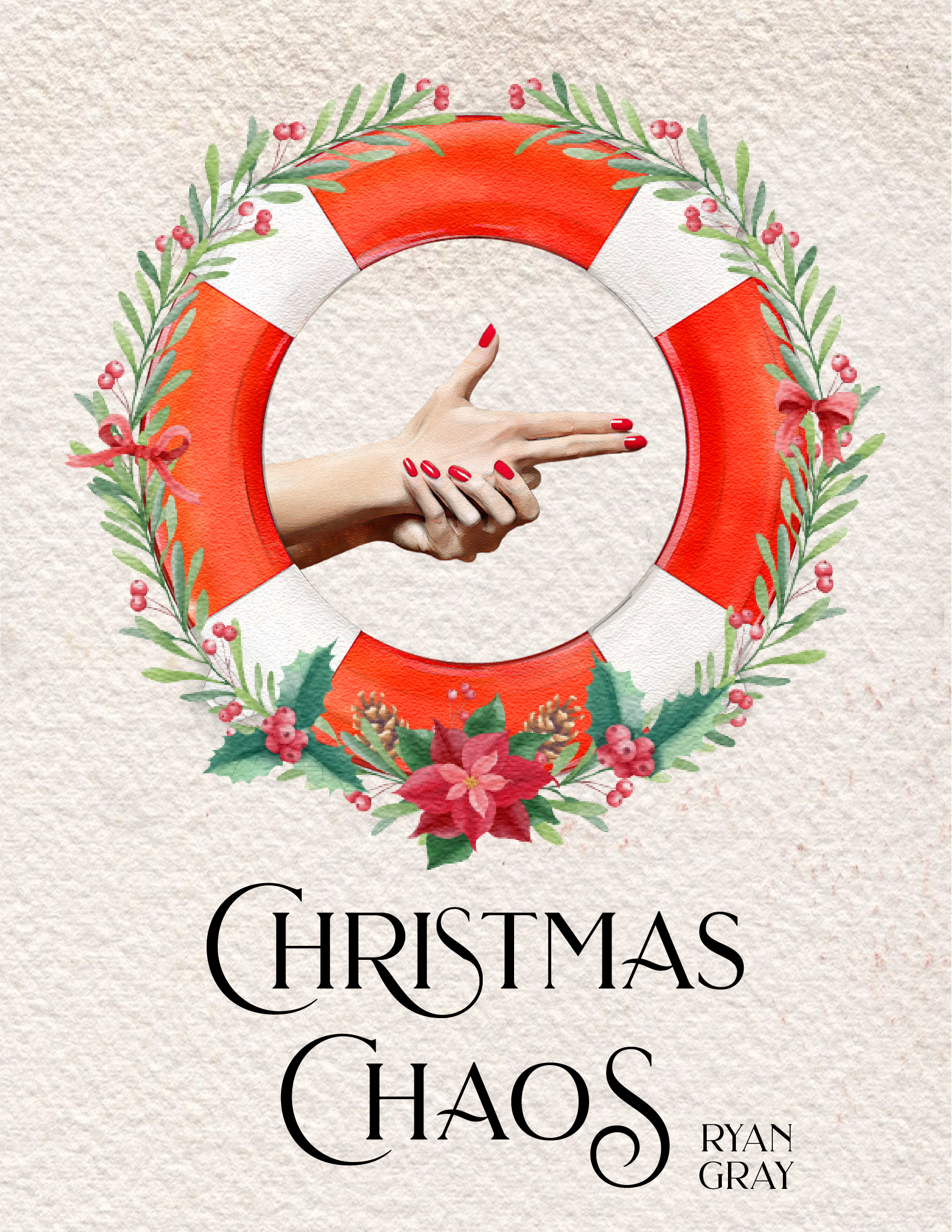 DOWNLOAD: PDF VERSION
DOWNLOAD: EBOOK VERSION FOR MOBILES: Please note you will need to download a compatible reading app for your phone or iPad/tablet. There are many free apps available (Recommended apps: AlReader, ReadEra, Apple Books, Google Playbooks, Kobo, etc.)
If you enjoyed this novelette, please share it with others!
You can also support Ryan's writing by donating (tax-deductible options). Donations will go to our vulnerable children & orphanage work. DONATE HERE!
eBook Cover art: Origami Fox