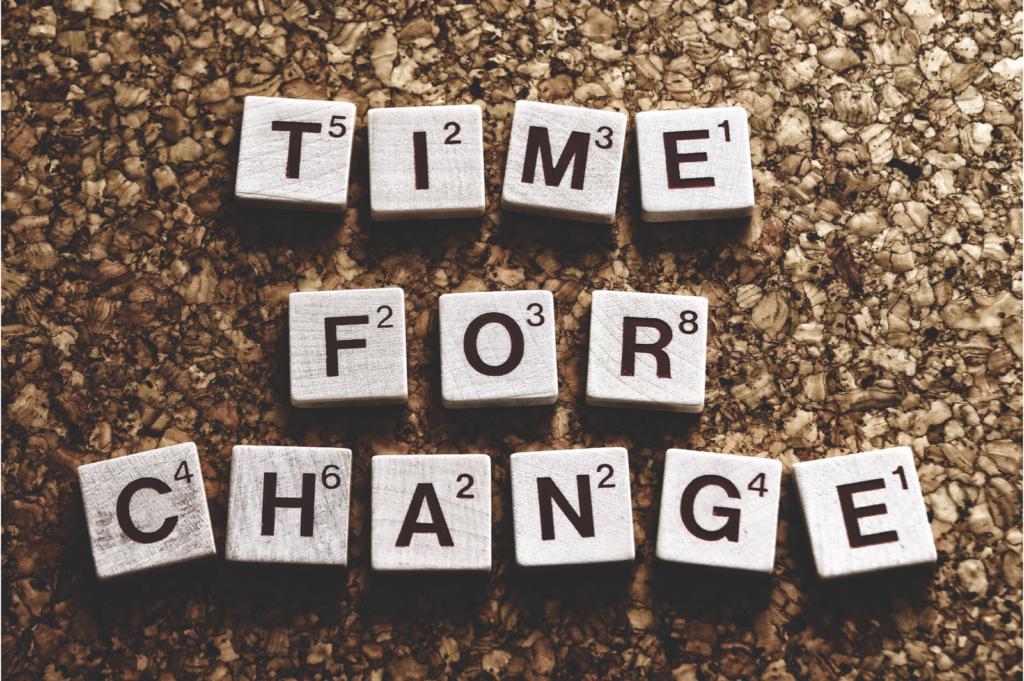 Why is it that in cities with the largest churches or church populations we see some of the highest crime rates, levels of poverty, etc.?
Why does such a small percentage of churchgoers participate in church and community volunteer activities?
Why do we spend much of our money on church buildings that sit empty most of the week?
How are we missing the mark?
These questions are pondered in this short message. Although the answers are multi-faceted, the one factor considered is the importance of using "new wineskins" or methods in order to see positive changes begin to occur within our neighborhoods.
Namely, the importance of going back to relationship.
The individual. That's how communities and souls are changed. When individuals know that they are no longer a number, but are truly loved and valued for who they are as a person.
Matthew 28:16-20 "Then Jesus came to them and said, "All authority in heaven and on earth has been given to me. Therefore go and make disciples of all nations, baptizing them in the name of the Father and of the Son and of the Holy Spirit, and teaching them to obey everything I have commanded you. And surely I am with you always, to the very end of the age."